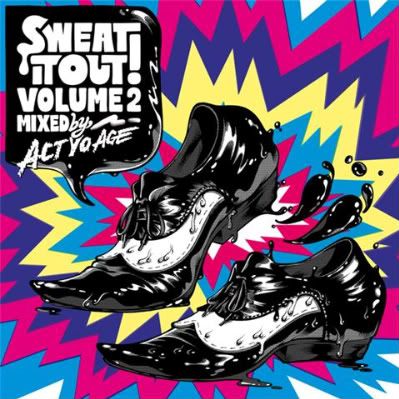 GOT SOME MORE MAIL FROM ONE OF MY FAVORITE LABELS. ACT YO AGE HAS PUT TOGETHER THE NEW SWEAT IT OUT MIXTAPE READY TO DROP THIS FRIDAY IN AUSTRALIA. YOU CAN DOWNLOAD THIS MINIMIX TEASER AND AN EXCLUSIVE REMIX THAT IS TIGHT AS FUCK...
ACT YO AGE MINIMIX
mediafire
ACT YO AGE-LUCKY 13 (CUTOFF & JON OHMS REMIX) 320
CHECK OUT THE TRACKLISTING FOR THE FULL MIX IN THE HOLLAS...