THIS WILL BE VOLUME ONE OF "BEST OF THE WEEK" ON THE STEREOBAIT BLOG. SINCE IM A FIEND FOR FRESH NEW TUNES AND A HUNGRY BLOG HUNTER...I WILL BE POSTING UP MY FAV'S FROM THE WEEK BEFORE. MUSIC FROM AROUND THE WEB THAT FLOATS MY BOAT, THEN PASSED ON TO YOU. ENJOY...
HERES 2 AMAZING RADIOHEAD REMIXES AND BLENDS...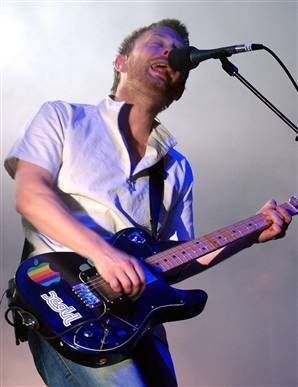 AMPLIVE VS RADIOHEAD-NUDE (AMPLIVE REMIX)
ABX-TAMBOURINE RECKONING
AND EDMONTONS VERY OWN CADENCE WEAPON DROPS HIS NEW HEATER...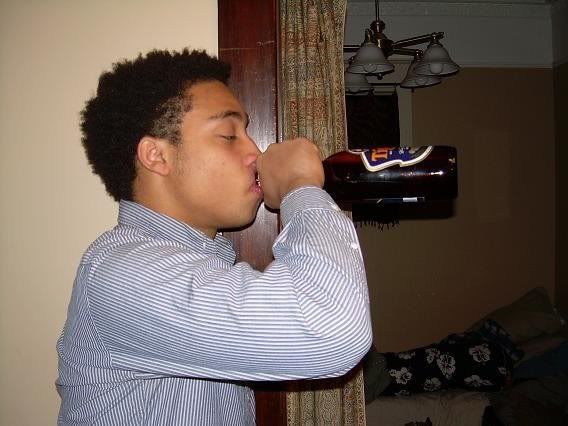 CADENCE WEAPON-IN SEARCH OF THE YOUTH CREW
DUSTY GROOVES GAVE ME THE HEADS UP ON THE GLIMMERS MIX OF THE SALMON DANCE...
THE CHEMICAL BROTHERS-THE SALMON DANCE (THE GLIMMERS HEAVILY SMOKED MIX)
AND LAST BUT CERTINLEY NOT LEAST...FUJIYA & MIYAGI!!!! MY NEW FAVORITE BAND...MAKE SURE TO HYPE MACHINE THESE GUYS! EVERY TUNES IS HOT!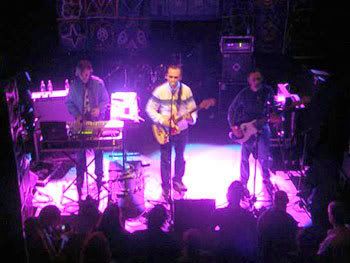 FUJIYA & MIYAGI-IN ONE EAR & OUT THE OTHER
FUJIYA & MIYAGI'S TRIPPY ASS PAGE