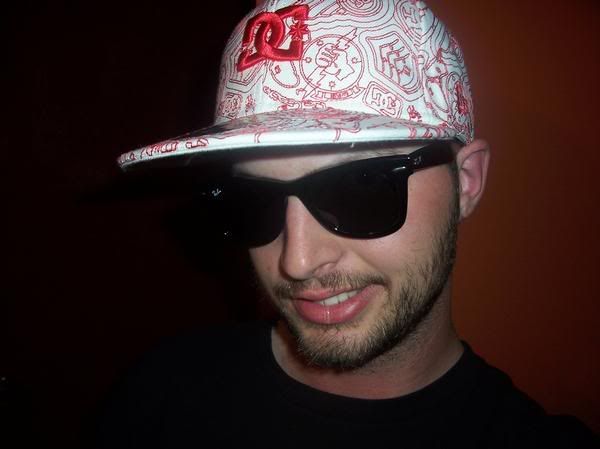 I MADE THIS MIX FOR SIZE SEVEN AS A DEMO SO I CAN PLAY SHOWS WITH THEM...BUT I ENDED UP REALLY HAPPY WITH SO I TURNED IT INTO THE STEREOBAIT MIXTAPE VOL.2
CHUCK BROWN-CHUCK BABY (SCOTTIE B REMIX)
DJ TAMEIL-ICE CREAM & CAKE
LLOYD BANKS-HANDS UP (DJ TAMEIL REMIX)
DJ BLAQSTARR-HANDS UP THUMBS DOWN
M.I.A.-U.R.A.Q.T. (LUVTEK REMIX)
NATE DOGG-ALL THE GIRLS (MR.ANDERSON REMIX)
DJ UNK-BACK IT UP (DAVE NADA REMIX)
HURRICANE CHRIS-AY BAY BAY (DJ TAMEIL REMIX)
EMYND & BO BLIZ- A BIT PATCHY CLUB THEME
DEB & DIZZEE-SIRENS (PAUL DEVRO EDIT)
PHAROAH MONCHE-SIMON SAYS (ESTAW SAY REFIX)
DLAKE-DIFFIBULATOR (BIRD PETERSON REMIX)
50 CENT-I GET MONEY (ESTAW GETS CASH FIX)
DUKE DUMONT-WHEN I HEAR MUSIC
SINDEN-WE DONT GIVE A DAMN
CARNIFULL TRIO-SONG FOR GUIDO (CROOKERS CRUNK MIX)
ELEKTRONS-GET UP (HERVE GETS DOWN REMIX)
KLAXONS-GOLDEN SKANS (SWITCH MIX)
50 CENT-AYO TECHNOLOGY (STELLAR DRV REMIX)
STEREOBAIT-WHERES YOUR BOYZ AT?
STEREOBAIT MIXTAPE VOL.2
BTW-SIZE SEVEN IS BACK @ IT AND HAVING A REUNION PARTY FEAT. MERK MENY, ALL OUT DJS & ACID WASH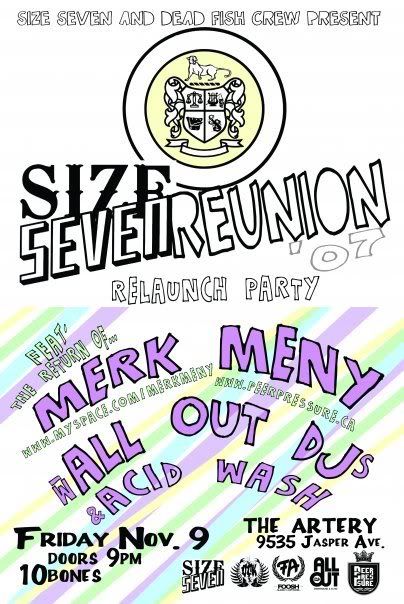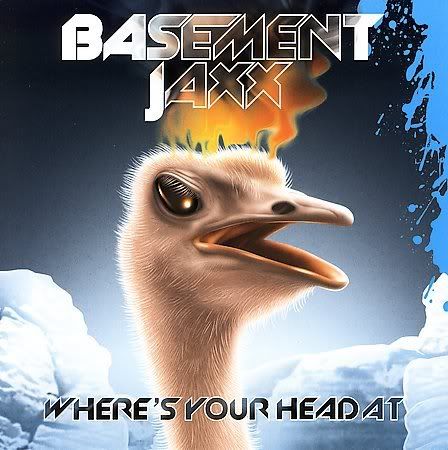 I DEBUT THIS BLEND I DID @ THE TAPHOUSE ON HALLOWEEN AND IT WENT OFF!!!!
STEREOBAIT - M.I.A. VS JAXX
AND CHECK OUT...
STEREOBAIT ON MYSPACE