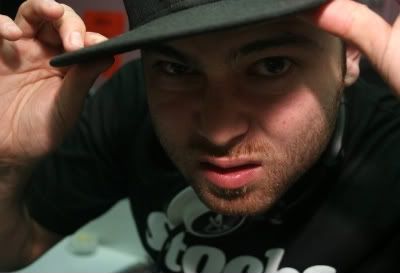 THATS RIGHT LADYS N GENTS. STEREOBAIT IS BACK WITH THE HEAT!!! STARTING OFF WITH SOME EXCLUSIVE REMIX ACTION FROM THE EH TEAMS OWN GRANDTHEEZY. THIS SHIT IS SILKY SMOOTH FUNKADELIC PHATNESS. GONA BE HUGE!
TIMBALAND-PART OF ME (GRANDTHEFT DISCO REMIX)
KEEP IT LOCKED RIGHT HERE FOR MORE OF THAT SWEET MP3 GOODNESS...