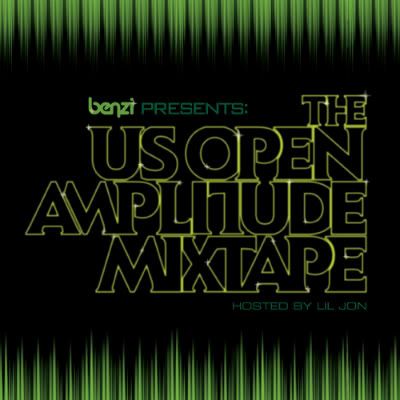 HERE IS THE BEST WAY TO KICK OFF YOUR WEEK. BENZI IS BACK IN THE MIX WITH LIL JON AND THE BEST TUNES OUT THERE. IF YOU HEARD THE MOTIVATION 2 MIX LAST SUMMER, YOU KNOW THIS IS MORE HEAT...
DJ BENZI & LIL JON-THE US OPEN AMPLITUDE MIX
direct link
TRACKLISTING IN THE HOLLAS...