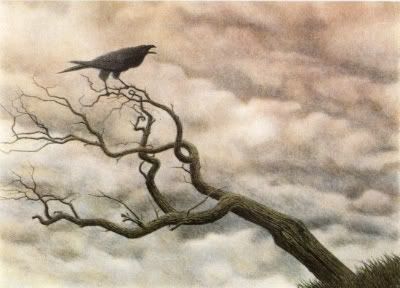 HEARD THIS ONE ON MR.OIZO LIVE AT FLUC WANNE (VIENNA) MIX AND IT IS STUPID SICK (SO IS THE MIX) AND SPEAKING OF OIZO, I'M GONA BUST A NUT WAITING FOR HIS ALBUM TO COME OUT! STILL ANOTHER COUPLE WEEKS. ANYWAY, LOOKS LIKE THE WHOLE BLOG-O-SPHERE HAS TALKED ABOUT THIS ONE SO IM GONA LEAVE IT AT THAT.
PROXY-RAVEN (320kbps)
THIS PROXY BEAT IS ALSO ON THE
LIVE OIZO MIX
AND IS AMAZING...
PROXY-DANCING IN THE DARK (Original Mix)
THERE IS SOME SERIOUSLY GNARLEY TUNES ON THAT OIZO MIX-THIS IS THE FIRST TRACK ON IT...DOPE.
MR.OIZO-Z