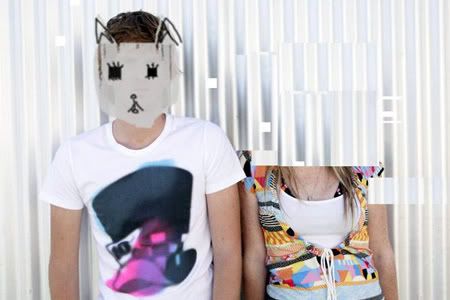 SO THE BLOG IS TURNING 1 YEAR OLD ON OCTOBER 28TH AND I HAVE SOMETHING VERY SPECIAL LINED UP FOR YA'LL. YOU WILL JUST HAVE TO WAIT TILL THEN THEN TO SEE WHATS IN STORE. IN THE MEANTIME, MORE WIKED TUNES COMIN' AT YA...
WOW-ICY COLD (BUMBLEBEEZ REMIX)
AND THIS TRACK HAS TO BE HEARD AS WELL...
THE VIRGINS-RICH GIRLS (THE TWELVES REMIX)