SO HUNG OVER 2DAY SO NOT MUCH ON THE WRITING TIP. NEW PODCAST FROM TOP BILLIN' (TRACKLISTING IN THE HOLLAS) CURSES! (A.K.A. DROP THE LIME) HAS A NEW LIVE MIX PACKAGE AND E-TOWNS OWN SIRUSLY TWISTED SENDS HIS SPRING MIX (EVEN THOUGH IT FUCKING SNOWED LAST NIGHT! BULLSHIT!) ENJOY...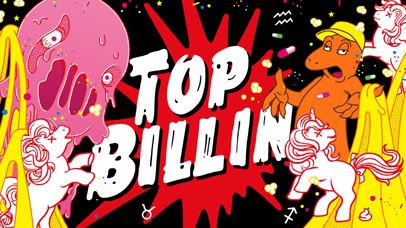 TOP BILLIN'-PODCAST MIX 08'
zshare
CURSES!-LIVE IN BERLIN 08'
direct link/zip file with extra goodies!
SIRUSLY TWISTED-SPRING MIX 08'
zshare